Here you'll find pictures of what our customers do with our products, as well as our Family, travels, etc.
************************************************
First off are some photos from Richard Juarez of Pearland, TX. He ordered 8 of our large Fleur de Lis Soap bars for his Beautiful Bathroom. Can this guy decorate or what? Great work Rick!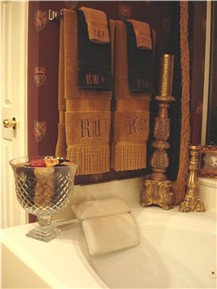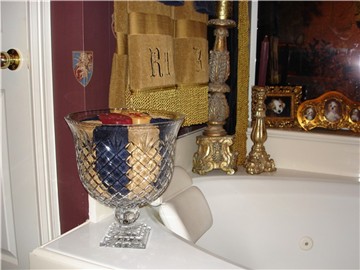 Next we have my Baby Girl Euphoria!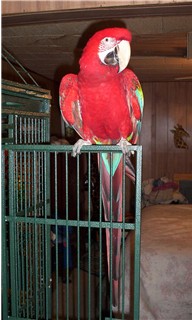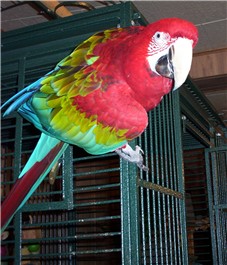 We Met Bill Binder!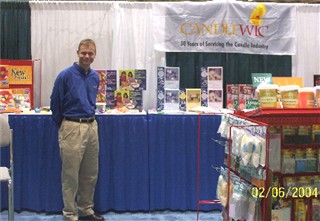 We were able to meet Bill Binder from Candlewic at the HIA convention in Dallas, TX. What a great guy! Of the different suppliers we met, he was the BEST. Very sweet person to talk with. It's no wonder why we all love Candlewic.
My Garden
Real Live Loofahs!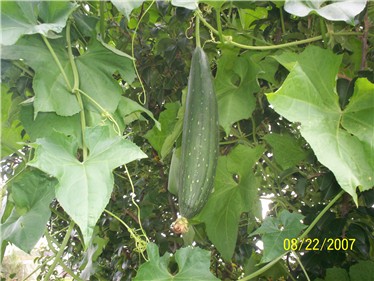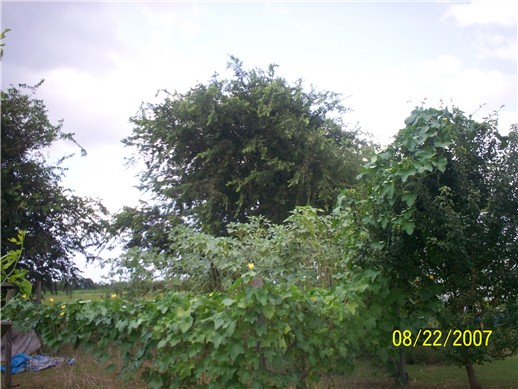 Specialty Vinyl photos below