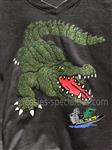 Custom Shirts
Lots of new ideas coming soon. Have a design you'd like to have on a shirt? Contact us.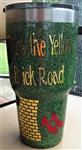 Drinkware
All finished cups can be found here. Have an idea of something special you would like made? Just contact us.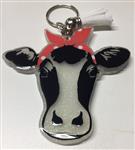 Keychains
Available in 3" key chain size and 5" car tags, (to hang from the
rear view
mirror). For larger custom sizes contact us. If a name is wanted on the back just leave it in the space provided on each item. Double check spelling as we cannot change it afterwards. Many designs to choose from.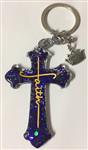 Ornaments
Ornaments can be made from any 3" shape and come in 5" as well.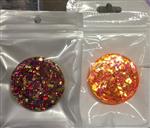 Phone Grips
Pictures coming soon. Many colors available.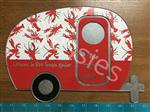 Signs
Here you'll find signs for the home as well as camping. Looking for something in particular? Just contact us.